Break Free from Overwhelm and Embrace Authentic Parenting Journey
We know yelling at child is bad. But we do it anyway. Here's why...
No one wants to yell. But it happens because:
Life is complex. Its difficult to keep calm after a hectic day or your day not going as per your plan and children become easy targets.
The world changes faster than ever. With changing times children are getting exposure to screen time much more than before , it had just added challenges to an already challenging parenting journey of ours..
Most mothers don't have a system for getting things done. We just wake up and go with the flow. And we rely on willpower too much. This makes us inconsistent and unproductive mother.
Parenting is a journey of love and dedication. One day, you'll look back and realize, 'I've nurtured strong hearts and minds, and my children are my greatest legacy.'
Then This "
Masterclass

" Is For You!
Register Now to become a Supermom
And get bonuses worth ₹11,500/-​ for FREE
This Workshop Is A Perfect Fit For
Mothers Struggling to Teach Their Child
Mothers Who Want to Earn from Home
Mothers Expecting Better Support System
Mothers Needing Mental Peace
Mothers Struggling in a Joint Family
Mothers Who Want to Raise a Confident Child
Mothers Who Want to Raise Emotionally Independent kids
Here's What You Will Learn
— Inside The

SUPERMOM WORKSHOP

—
Riddhi is an entrepreneur and founder of Easy Parenting Hub.
After graduating from Cambridge school, UK and majoring in Economics from London School of Economics, she started her entrepreneurial career in online retail sector by founding TSG Apparel, later expanding in the luxury segment by founding her brand Riddhi & Revika based in Delhi.
She is a certified Parenting Expert and influencer with over 4,70,000 followers on Instagram. She writes a weekly parenting column for Dainik Jagaran's 'HerZindagi'. Her work is recognised by Times of India, Hindustan Times. She conducts workshops for corporates globally and is a panel speaker for various International summits.
We help parents achieve more balance, reduce stress and improve productivity through a powerful combination of simple parenting tips and actionable techniques.
Trusted and accredited by known faces..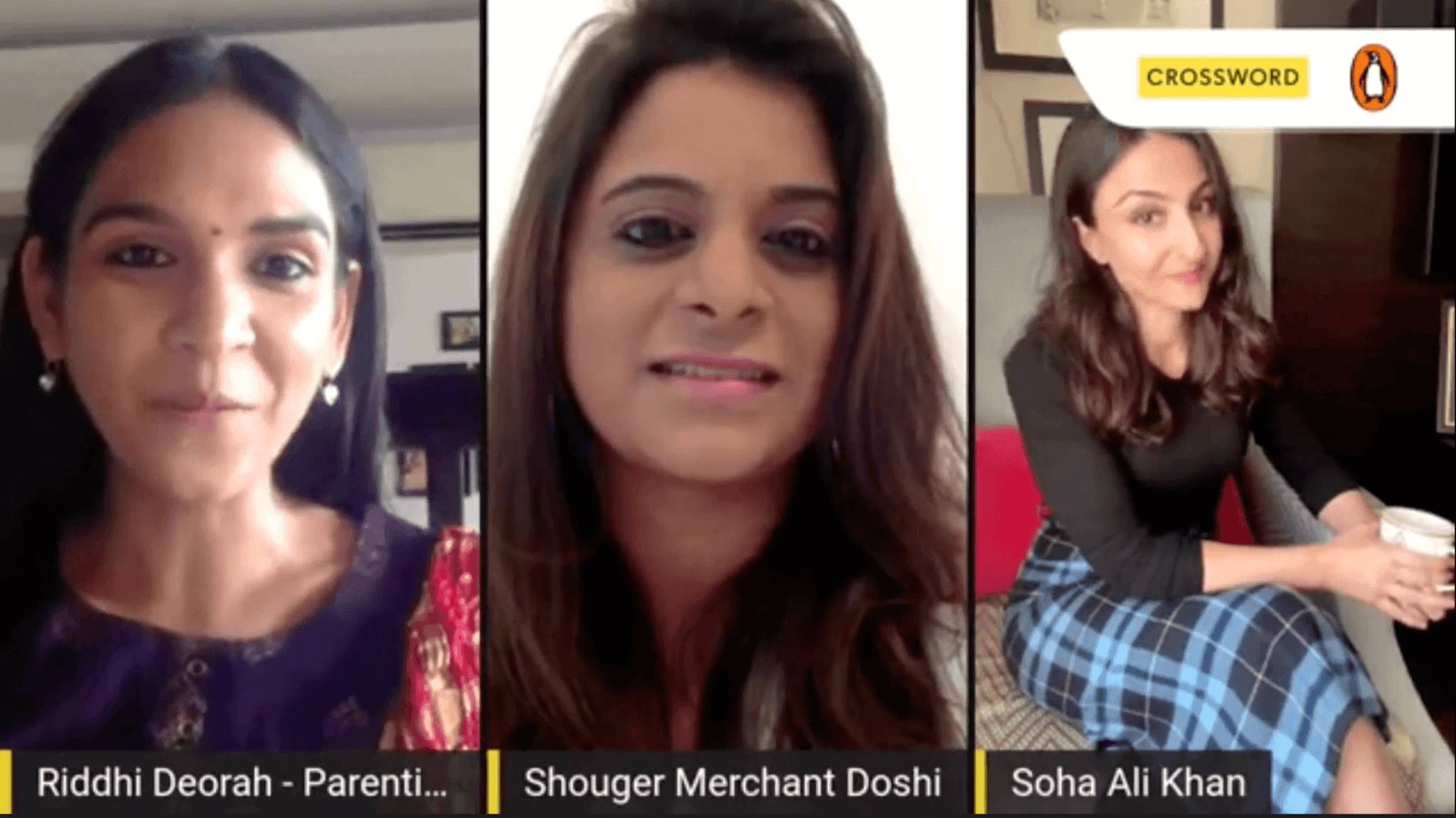 Join Me Inside The Workshop To Unlock
Bonuses Worth ₹11,500/- For Absolutely FREE!!!
12 Months FREE Access to Substack:
FREE Access to Supermoms WhatsApp Community:
EBOOK: 51 Ideas to Help You Feel More Confident, Creative & Courageous:
Regular Ticket Price: ₹999
Register Now for the Workshop
And get bonuses worth ₹11,500/-​ for FREE
See What People Have To Say About It